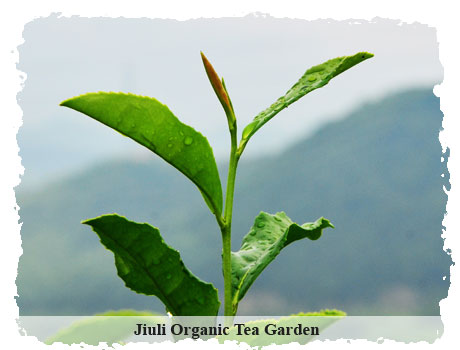 Meet TeaVivre Teas
As Tea and Thes own brand, TeaVivre was established in 2011. Today it is a leading overseas online retail Chinese tea brand. Compared with other brands, TeaVivre offers better quality tea and more competitive prices. Low minimums and multiple choices of packaging from TeaVivre offer small- or medium-sized companies an inexpensive way to test Teas and Thes products in their own business environment. Our soft-pouch, silver resealable package displays beautifully and compactly on the store shelf. The distinctive yet quiet Teavivre "Tea for Life" label with the calligraphy below has proven very attractive to tea lovers. We also offer tea in tins, and (for repeat customers) small sample packages.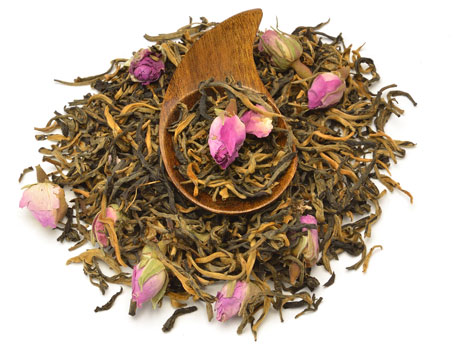 Good Reputation
We know that any brand requires a good reputation in order to thrive. Consistent high quality is the most precious asset a company can have. TeaVivre quickly established that reputation among tea lovers. Our products have received many reviews on our website and among many tea communities such as Steepster, Teaviews. When you introduce Teavivre to your customers, you will be introducing a proven BRAND name, which will enhance your business and profits.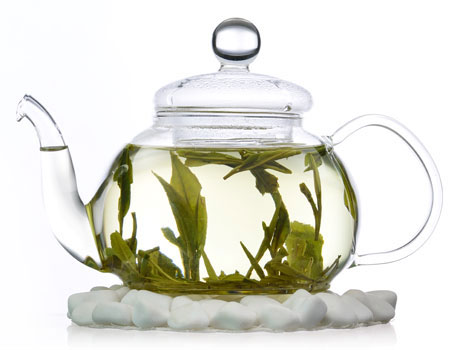 Price and Support
We offer favorable discounted wholesale prices to small- and medium-sized businesses. In establishing a retail price, the TeaVivre prices listed on our website and in product catalogs can provide a starting point that can be used or adjusted based on local market conditions. We also provide various free tea samples based on the size of your order. These samples provide an excellent cost-free opportunity to introduce Teavivre teas to your customers as taste samples or as a free gift.