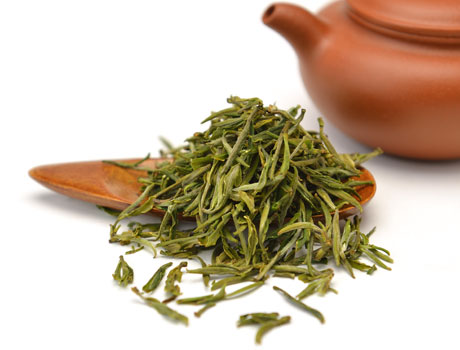 Creating a Unique Event Experience
Are you thinking about serving your guests a healthy beverage for your wedding, party, or celebration? Chinese tea is an excellent choice. It not only allows the guest to have an extraordinary experience of tasting a very high quality tea, it also evokes a wonderful sense of the ancient tea tradition tracing its roots back thousands of years.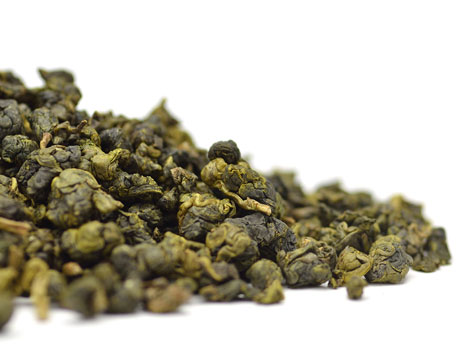 Our Solution
Our commercial wholesale program is suitable for such events. We can provide you with high quality teas and teaware at competitive prices. Because we concentrate on low- and medium-sized companies, our entire philosophy stresses a low minimum purchase with a wide variety of products. Also, we recognize that such events deserve personalized packaging. We offer a Private Label service so that any custom design for the event can be used.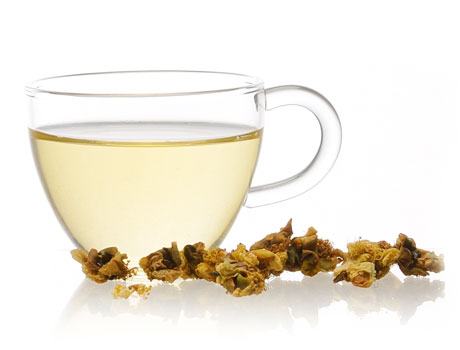 Advantages
Unique Event Addition
Low Minimum, Competitive Price
High Quality Guaranteed
Custom Packaging For The Event