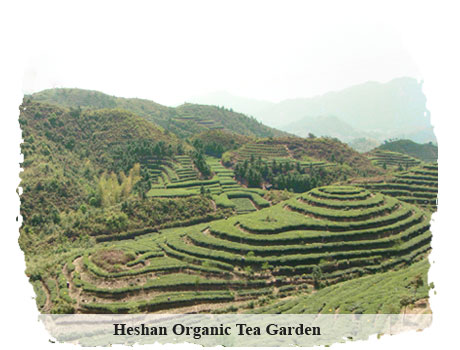 Meeting your unique business goal is our number-one concern. You know your business and your clientele. We listen very carefully, bringing all of our expertise to meet your objectives and offering you our best service. We believe you will be surprised and pleased with the wide array of services and products Teas and These offers.
Wholesale
We offer a flexible combination of high quality Chinese tea and teaware products, low minimum quantities, and fast shipping, bringing you obvious advantages: less time to bring products to market, smaller storage requirements, in-time response, shorter selling period, and lower purchase price.
Private Label
We provide a Private Label service and welcome your use of private labels. We can assist you with the design or use one you have already developed. These labels will be placed on your teas when we package them. This way, you can introduce a new and exciting product line fast with low cost.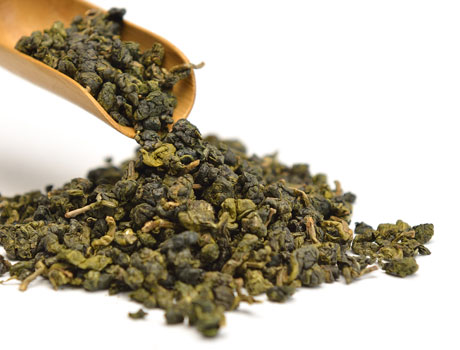 Distribution
Teas and Thes provides more than 70 tea products, including 5 types of tea: White, Green, Black, Oolong, and Puerh. We also supply 30 distinctive teawares in glass, porcelain, china, and yixing (clay ).
Commercial Procurement
Want to make a bulk purchase for your company? We focus on Chinese Tea and Teaware products of high quality and competitive price.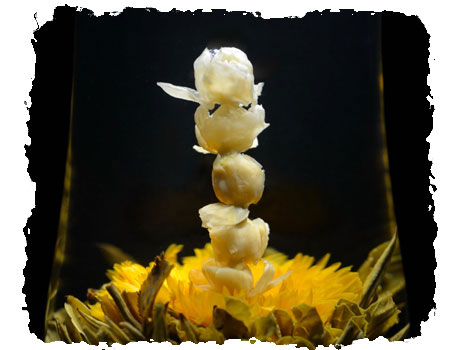 Drop Shipping
For web-based businesses, we offer a Drop Shipping service with zero inventory. This means we ship for you under your name. You simply provide us the delivery information for your customer. In this way, you can concentrate on item listings and website optimization—and more importantly, you need to maintain zero inventory.
Affiliate Program
Affiliate Program is coming soon.