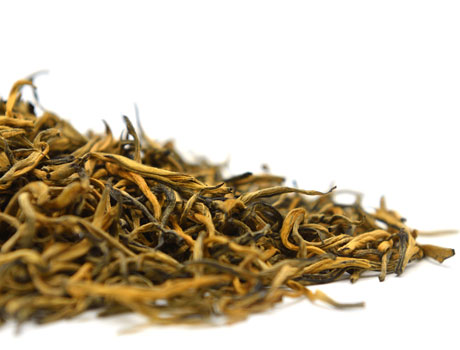 The Healthy Flavor
Tea has become a very popular gift not only on a personal level for tea lovers, but also as a way for companies to thank customers and employees. With new scientific findings proving the health benefits of tea, it has become an attractive and thoughtful gift idea. Teas and Thes offers White, Black, Green, Oolong, and Puerh teas, all attractively packaged and highly suitable as a unique addition to any gift basket or event. Whether purchasing our teas for personal use, preparing a gift basket, or serving guests Teavivre teas for a special event, Teas and Thes Chinese teas provide a thoughtful opportunity to express thankfulness.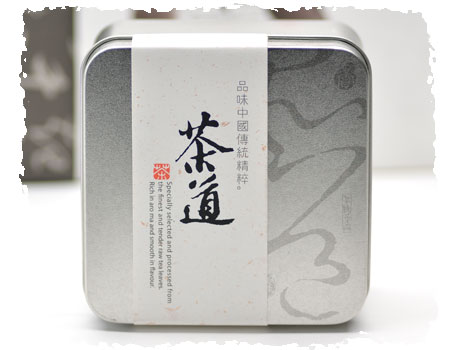 Taste
The tradition of tea drinking in China goes back thousands of years. It encompasses a whole culture intimately intertwined with Chinese Confucianism, Taoism, Zen, and Buddhism. The tea ceremony is revered not only in China but also by tea lovers worldwide who associate sipping tea with a quiet restful moment in an often too-busy day. In this sense, offering tea to guests or customers creates a opportunity for quiet relationship based on care and attention. When tea is properly brewed and served in a beautiful manner, it is a gift that nurtures everyone.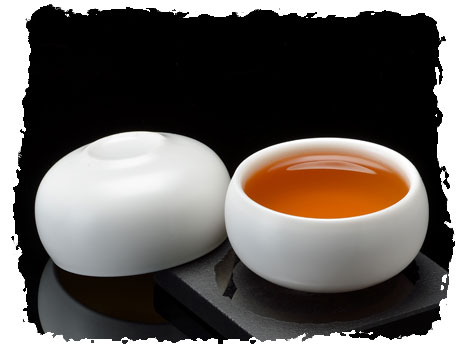 Exclusive service
At your request, we can pack the products according to your specific requirements, including your own printed logo, label, or company image if desired on the outside of the package. This is especially attractive to companies who want to use tea as a unique corporate gift idea.