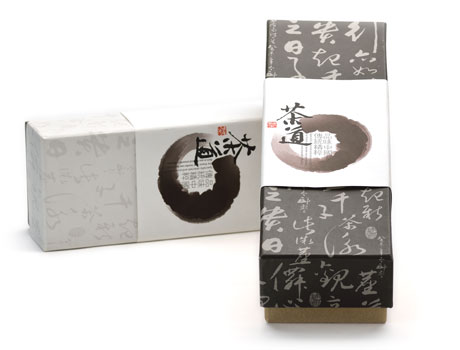 Innovative Corporate Gift Idea
Every company needs innovative gift ideas that can be used for public relations or as a thank-you to employees. Often a large quantity of such gifts must be purchased. The best solution is to find an attractive and unique gift such as tea that meets budgetary constraints. Best-price solutions cannot be found by going to large-scale tea wholesalers because multiple levels of middlemen make the price noncompetitive. Moreover, the product quality cannot be guaranteed.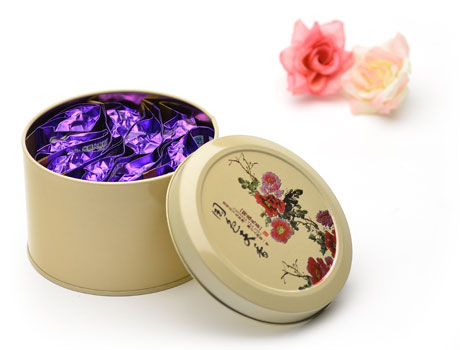 Our Solution
Our commercial wholesale program is suitable for corporate purchasing customers such as yourself. Because we concentrate on low- and medium-sized companies, our entire philosophy stresses a low minimum purchase with a wide variety of products. We can provide you with high quality teas and teaware for competitive prices. We can also print your logo on the package or create a package design to reflect your company's image through our Private Label service.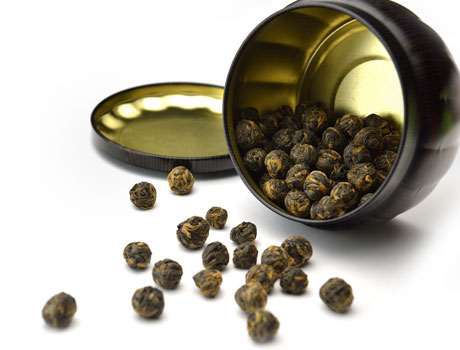 Advantages
Innovative Gift Idea
Low Minimum, Competitive Price
High Quality Guaranteed
Customized Packaging to Reflect Your Own Logo or Company Image