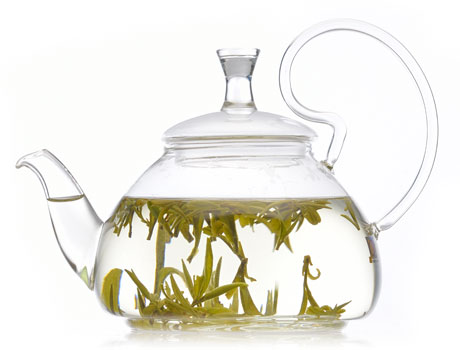 Attracting and Maintaining Customers
Interest in high quality teas has exploded over the last several years. Globally, the number of tea lovers grows exponentially every year. Many are well-educated people who choose fine teas with the same discernment as selecting good wines. They desire and demand teas of highest quality. Yet there are few high quality teas in the local market. As a tea house or restaurant owner, do you like to offer a rich variety of high-end teas to attract more high-end customers? There is nothing so satisfying as sipping an extraordinary tea as you eat, or as a way of finishing a meal. High quality tea can only compliment your cuisine. And one must never forget how strong an influence satisfied customers have in attracting new customers from among their social circle.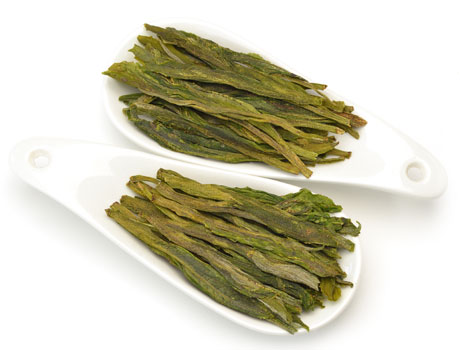 Our Solution
We carefully select each kind of tea for our Wholesale Service, and emphasize small and medium wholesale. Our expertise in this area helps make you and your business more competitive. The high quality teas we offer support the professional image of your store as well as improve customer retention rates. It should also be noted that the profit from middle- and high-end tea is much higher than low quality tea.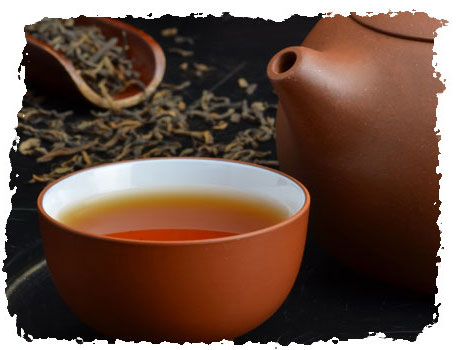 Advantages
Directly purchased from country of origin
High quality, wide variety of products
Low minimum order requirement
Low purchase cost
Taste-Testing Reviews from Our Customers