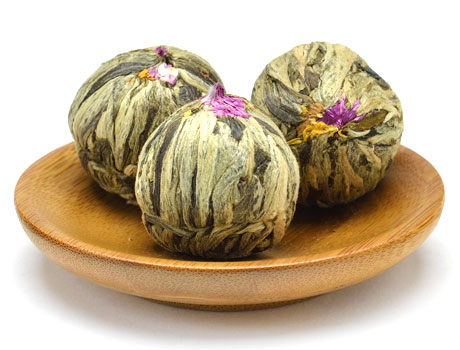 Chinese Tea Wholesale in Medium and Small Amounts
Teas and Thes is aware of the fact that many small- and medium-sized tea retailers and distributors are forced to make their purchases from local wholesale merchants because they cannot buy tea in the volume required to receive the best discounts. But such purchases have disadvantages—mainly higher prices, fewer purchasing options, and lower product variety. By using Teas and Thes, you receive the same options as large wholesale buyers. We know that one of the best ways to ensure your success in the tea business is to offer your customers a high quality and wide range of tea choices. You can create an order for as little as 5kg comprised of several different teas. Moreover, you needn't pay the expense of attending trade fairs in China. By choosing Teas and Thes products and service, you receive the same overall benefits as the largest distributors.
Origin
Every species of tea Teas and Thes provides comes from its ancient Chinese place of origin. While other countries grow tea, the country of origin for all tea, going back thousands of years, is China. Most Chinese teas can even be traced back to the exact mountain, village, and county where the tea trees were originally grown. For example, White Tea grown in Fuding is better than other places; Huang Shan Mao Feng originated and still comes from Huang Shan mountain. Because teas of the same kind will always be distinct due to the unique combination of soil, weather, sunshine, altitudes, or other planting conditions, no tea can duplicate Chinese tea still being grown in its original place of origin. It will always have the best aroma, taste, and flavor. This is a unique marketing point for any business buying Teas and Thes teas.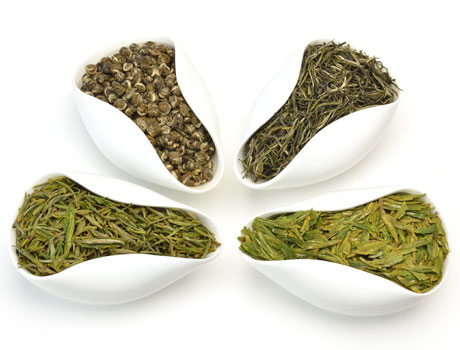 Quality
We at Teas and Thes believe tea should always be grown in the most natural way possible. We do not look for cheaply produced teas, but best quality and best taste teas. Therefore, we not only review the appearance, aroma, flavor, and taste of teas but also only those that meet high international standards. These standards include the European Low Pesticide Residues Standard, Organic Certification including USDA Certification, EU Certification, and JAS (Japan) Certification. In addition, we periodically visit the tea farms to ensure they adhere to these expected high standards during the entire cultivation process. We believe customers become repeat customers and long-term clients when they know they will always receive the highest quality teas.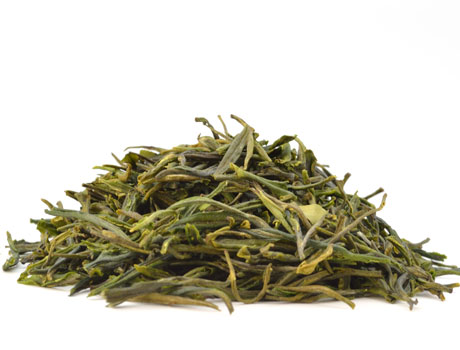 Price
It is true that poor quality Chinese teas can be purchased elsewhere for lower prices but then taste is sacrificed. At Teas and Thes, we strive to give you very competitively priced teas with much higher quality than your local wholesalers. We want the strength of the business to depend on the strength of the product. In this way, you will attract a committed tea loving clientele of repeat purchasers. If you need to know the wholesale price, please contact us to know details.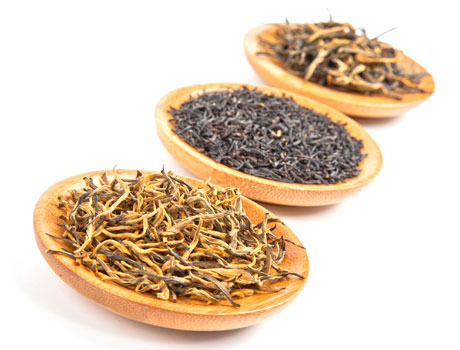 Flexibility
Our goal is to provide the low- and medium-sized business with a flexible and affordable way of entering the wholesale process from order placement to shipment. We are adept at mixed batches as well as small amount sales. With our minimum 5kg order, any combination of teas can be purchased without spending a huge amount of money. With an unbeatable combination of low minimum orders, competitive prices, and highly personalized service, we believe your company will find selling our teas to be profitable as you develop a strong tea-loving clientele. You will never return to other more expensive and less flexible distributors. Moreover, if you want to use your own brand, we provide a Private Label service. Try us and you will be glad you did.