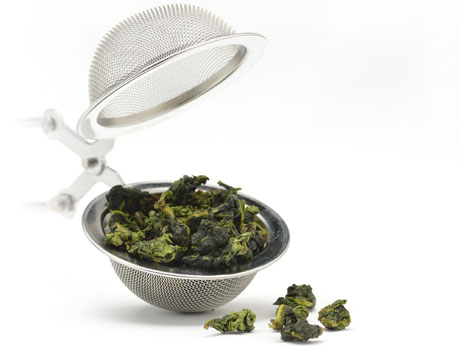 Low Cost for Online Businesses
If you sell our products on your website, we can handle shipping to your customer through our Drop Shipping service. You simply provide the address. This means you maintain zero inventory, which is very attractive to web-based businesses. You concentrate on item listing and website optimization and leave the shipping and tracking to us. We deliver products under your name. The time-consuming and complex recordkeeping requirements of a traditional business including purchasing, stocking, and shipping, require a large warehouse and many workers. All this can be by-passed by using drop shipping, making it a low cost solution suitable to any company at the entrepreneurial stage.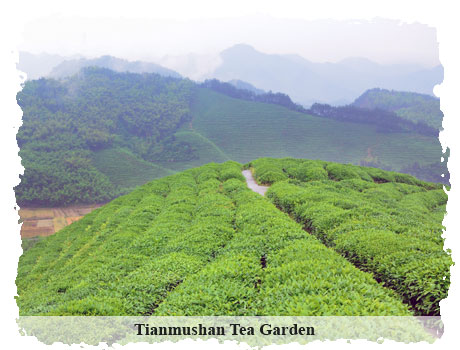 Shipping and Tracking
When our web-based customers use our customized Drop Shipping service, we supply all the needed information to your business, including a product description, pictures, or videos. We have found that customers appreciate knowing their tea is shipped directly from the country of origin to their home without middlemen. Today's savvy buyer knows the retail price goes up every time a product passes through another set of hands. We are happy to provide that extra quality service to our online business customers. Once orders are made on your website, we do the rest for you.

Download PDF