In July, we once again set foot on a journey to search and taste teas. This time, we went to the Tongmu Village, Wuyi Mountain, Fujian Province.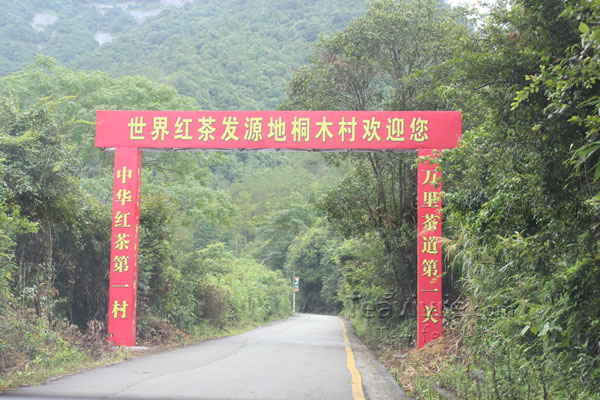 Tongmu Village, located in Wuyi Mountain National Nature Reserve, is the source of the Jiuqu Stream, Scenic Spots of Wuyi Mountain, and is 65 km away from downtown. Its mountain forest area is about 315,000 mu and population is about 1,578. It has an average altitude of more than 800 meters.
Tea and bamboo is a pillar industry of Tongmu village. The villagers here regard the production management of tea and bamboo as the main economic income.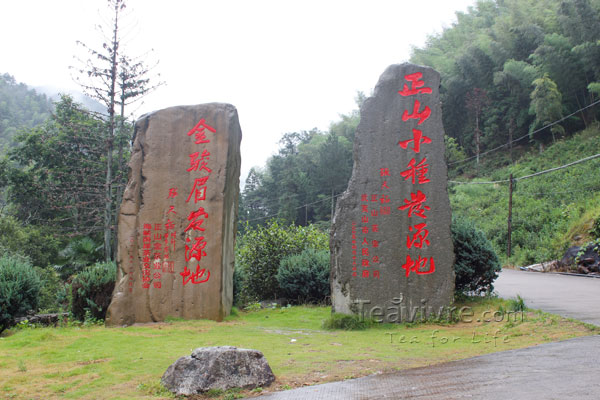 Tongmu Village is one of the world's birthplaces of black teas.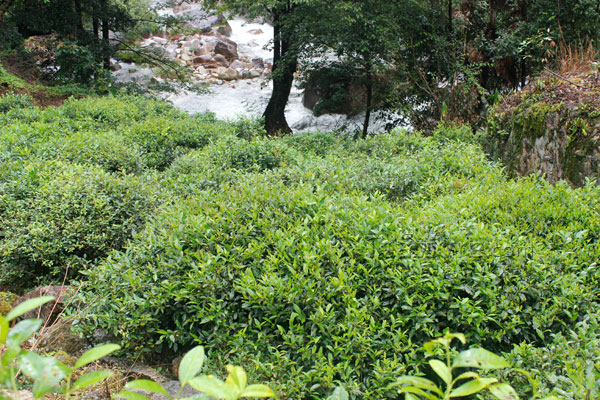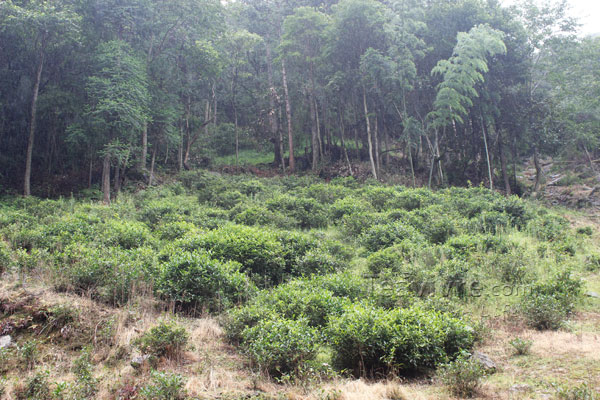 In Wuyi Mountain, tea trees are planted in the rock soil, so Wuyi tea is also called rock tea. The rocks are rich in minerals, therefore the teas rich in various minerals is one of the characteristics of Wuyi Mountain rock teas.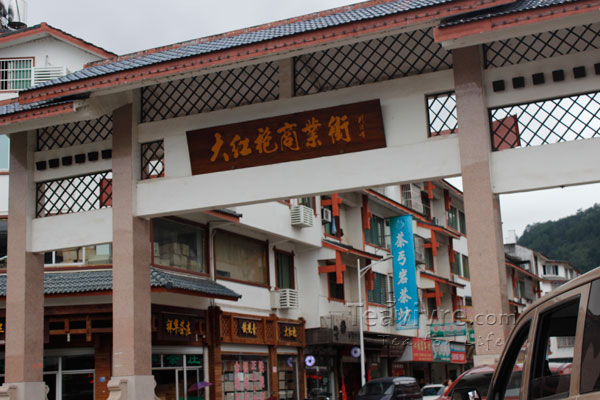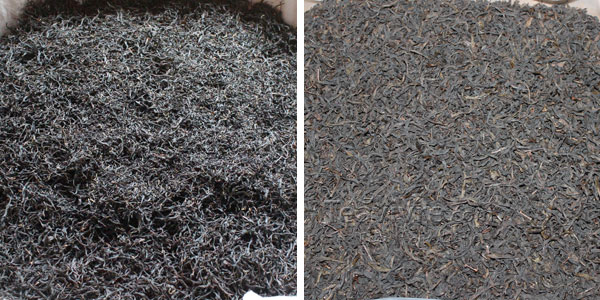 In Wuyi Mountain resorts, tea shops can be seen everywhere. During the journey, we chatted with tea farmers, owners of tea shops and tea performers. Thanks to them, we learn more knowledge about Wuyi teas.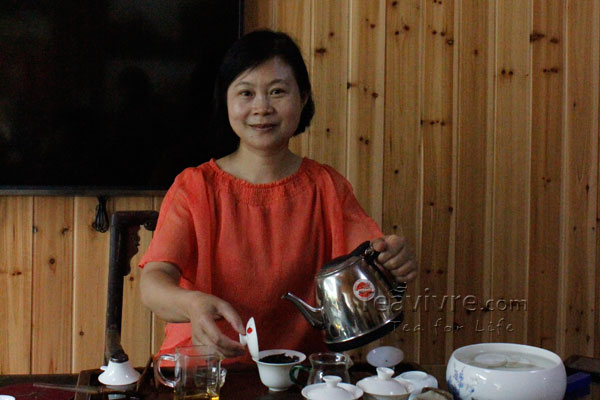 Ms Zhu, a 60-year-old tea lover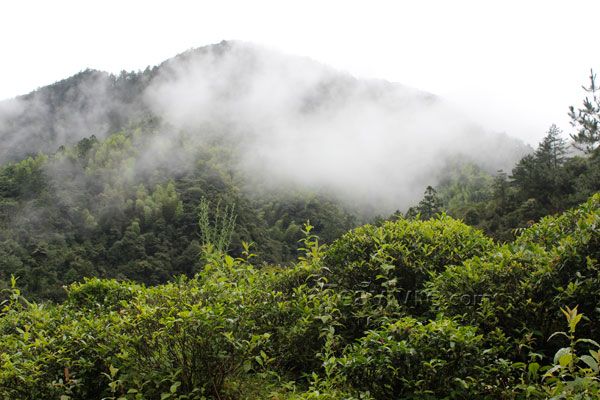 We are busy in the crowed and noisy city in our work days. Only to stop in a while, with a pot of tea, we can have a moment of peace. However, when we are in Wuyi Mountain, we get the peace. Breathe the fresh air, enjoy a pot of tea, this is our today's life.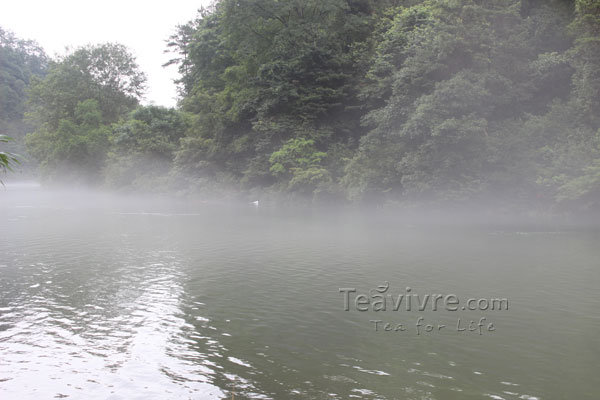 Steams meander among the hills, and clouds hang over the mountains.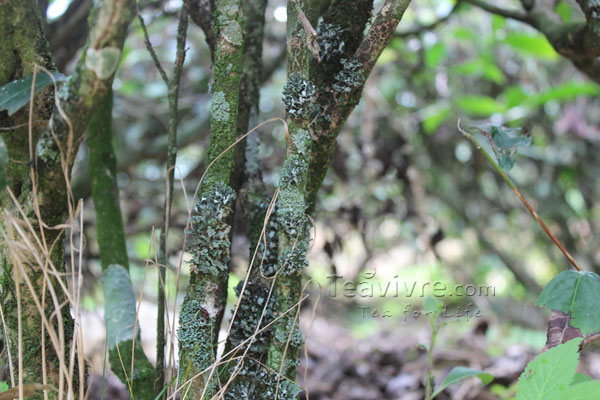 Ancient tea trees covered with moss.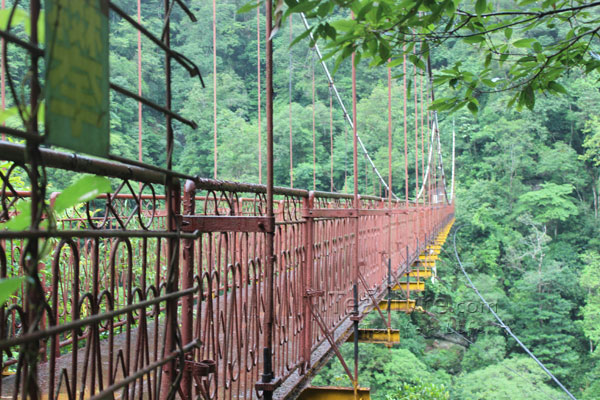 Two mountains are connected by iron suspension bridge.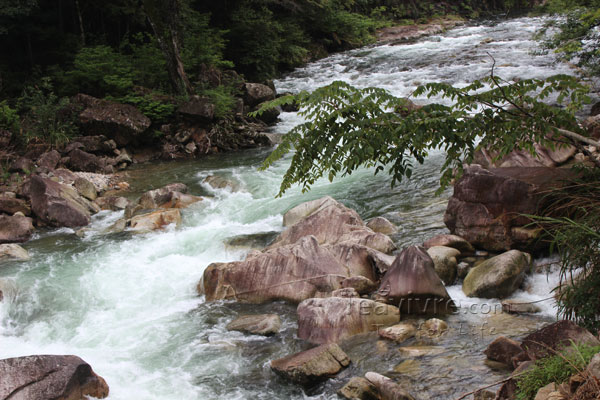 The mountains are moistened by roaring streams.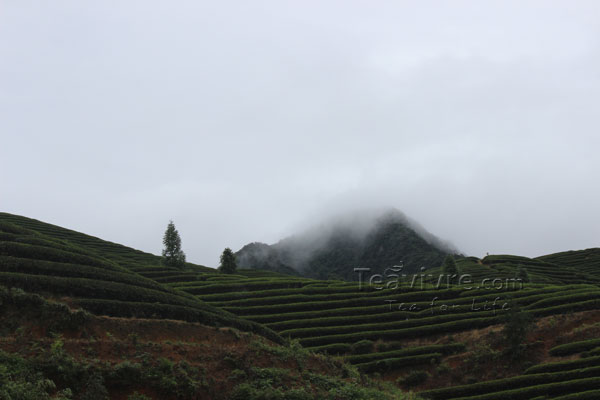 Good-bye Wuyi Mountain, see you next time. Hope our tea journey brings more healthy and delicious Chinese teas to all the tea lovers all around the world.