Oct 15, 2015- Wenny Ren, one of Teasandthes' founders, visited the "China Xiamen International Tea Industry Fair 2015", which was held at Xiamen International Convention and Exhibition Center. She also had the honor to have in-depth exchanges with other tea lovers and exhibitors.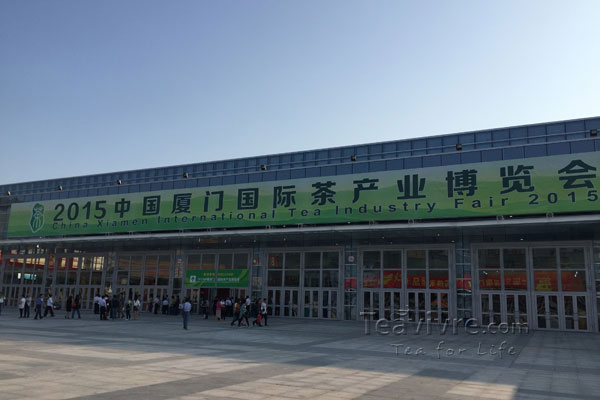 The exhibition area of this International Tea Industry Fair is about 60,000㎡ with about 3,000 international-standard booths. It can be divided into five exhibition zones: branded tea companies' exhibition zone, tea ware exhibition zone, tea packaging design exhibition zone, Taiwan exhibition area and overseas exhibition area. Here, the concept of tea is not only the tea liquid and the tea ware of the tea table, but a banquet, full of fashion and elegant, which you can tasting culture and enjoy life.
At branded tea companies' exhibition zone, Wenny Ren is attracted by these unique, fashion and elegant tea booths.
The unique branded tea company's booth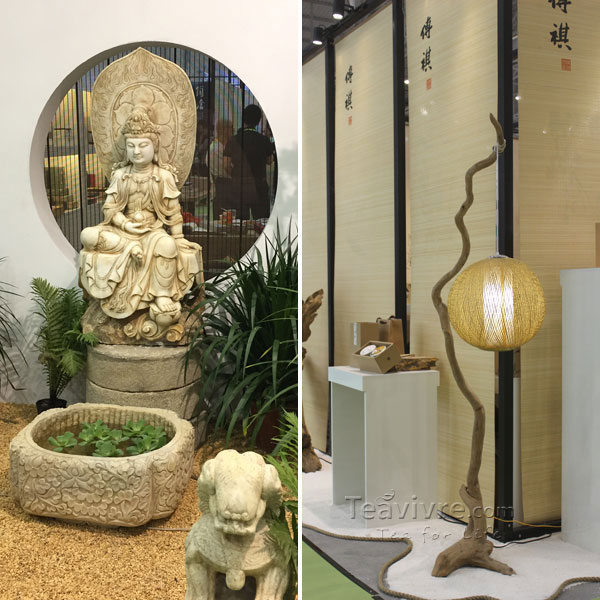 The elegant exhibition corners
Each tea company displays their classical teas. Visitors can be welcomed to taste teas with the kind and warm-hearted tea exhibitors.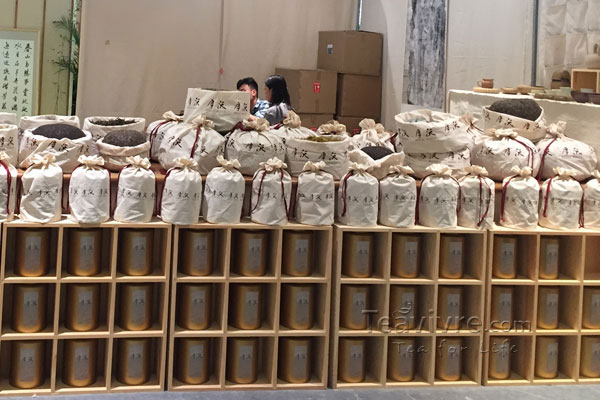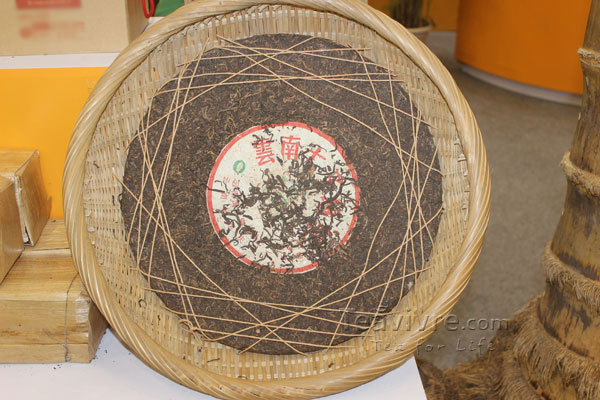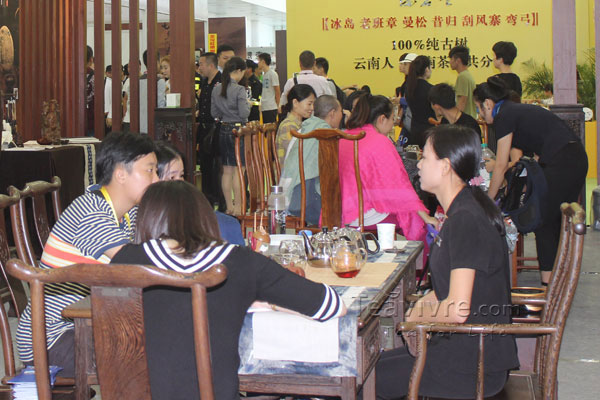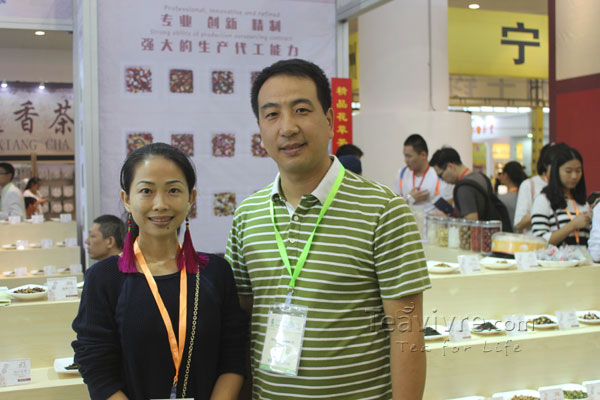 Wenny Ren is talking with the exhibitor
At tea ware exhibition zone, more than 300 tea ware companies display the Jun Kiln from Henan province, the Ru Kiln from Henan province, the Ding Kiln from Hebei province, the Jingdezhen ceramics, the Taiwan ceramics, Zisha from Yixing, the tea wares made from wood, stones, bamboo and so on. These tea wares have delicate design and superior quality.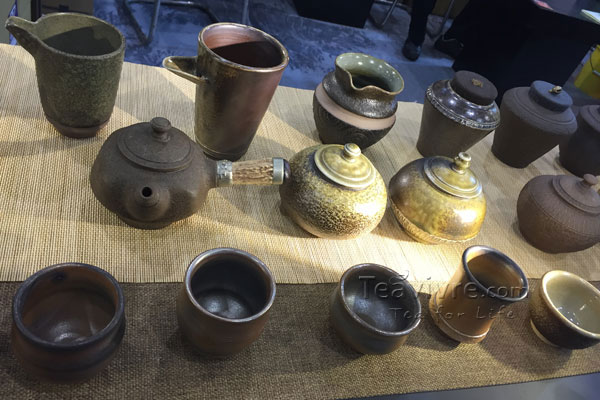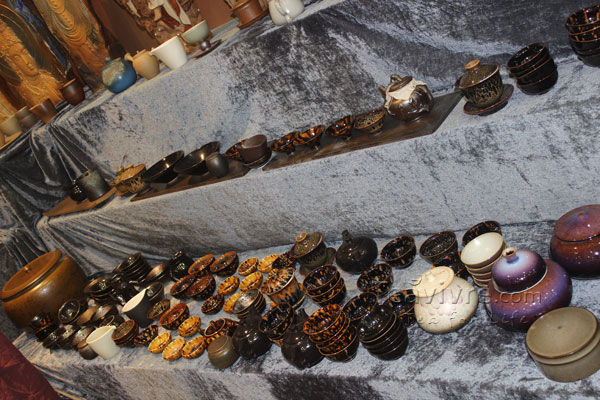 At tea packaging design exhibition zone, it brings together more than hundreds of packaging design companies, which are from Fujian province, Guangdong province, Zhejiang province, etc. They provide wooden packaging, carton packaging, bamboo packaging, metal packaging and so on.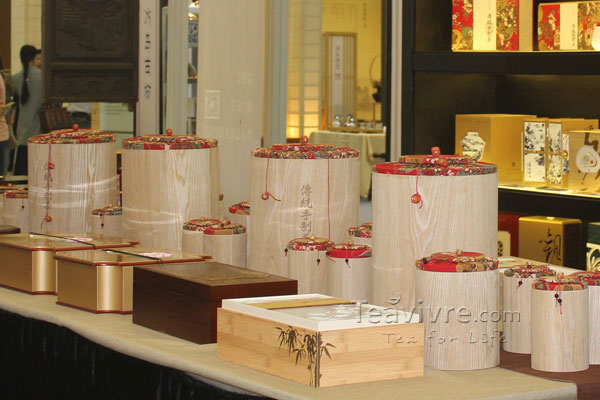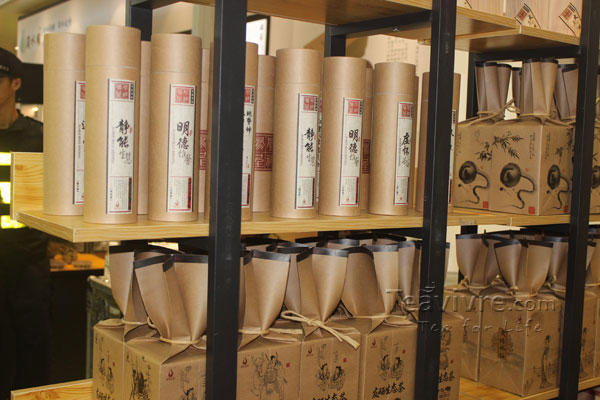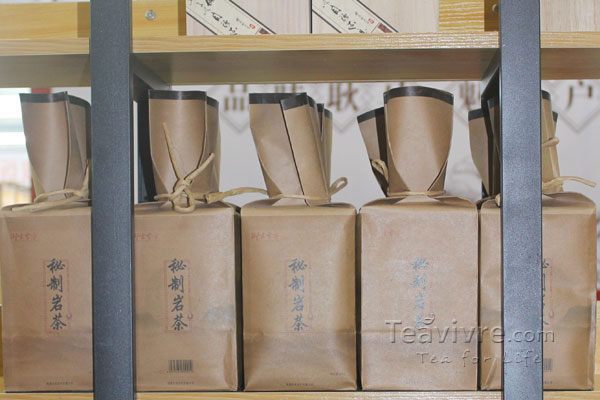 At Taiwan exhibition area and International exhibition area, many exhibitors are active to display their tea products and seek business opportunities.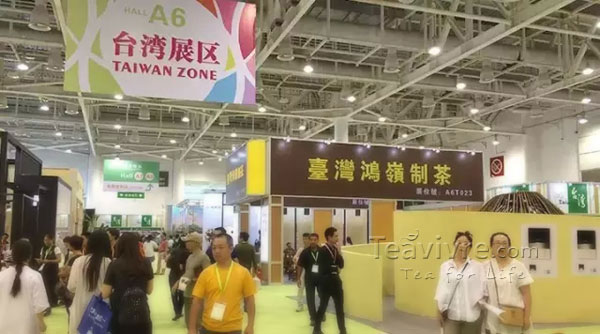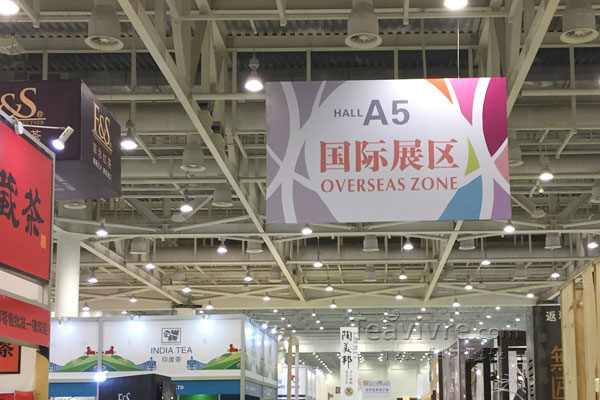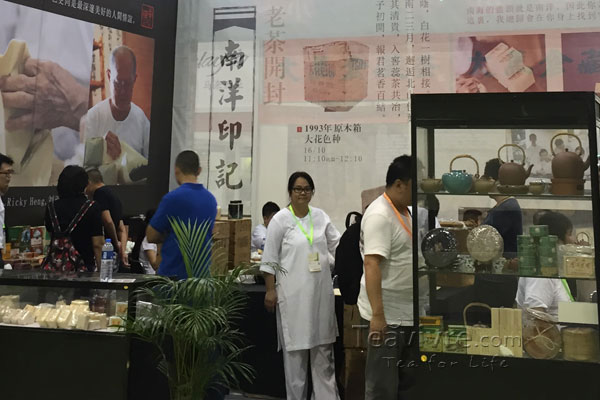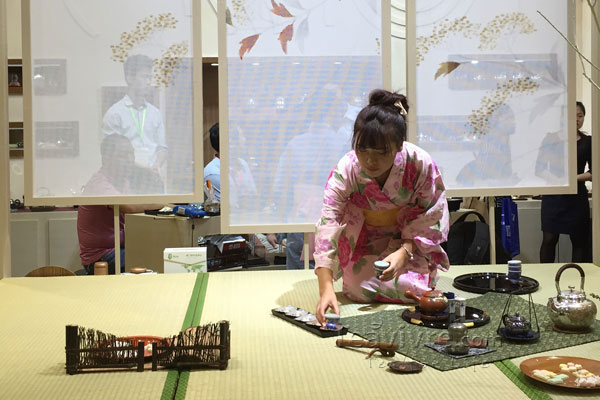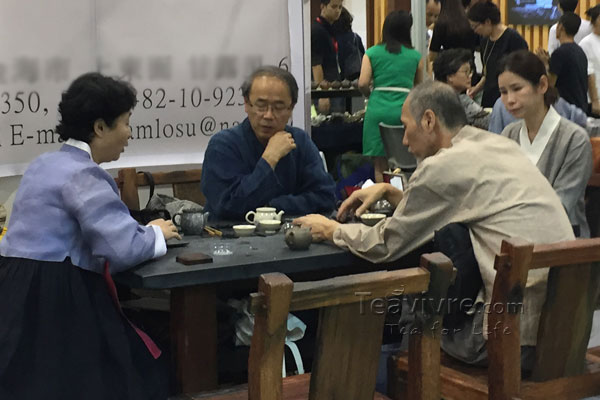 Furthermore, Wenny Ren also watches the excellent performances of tea ceremony and tea art.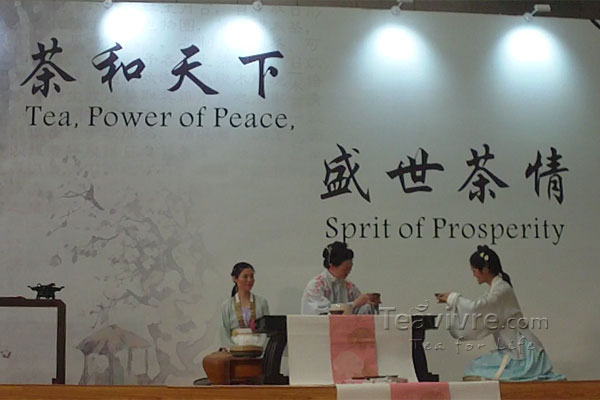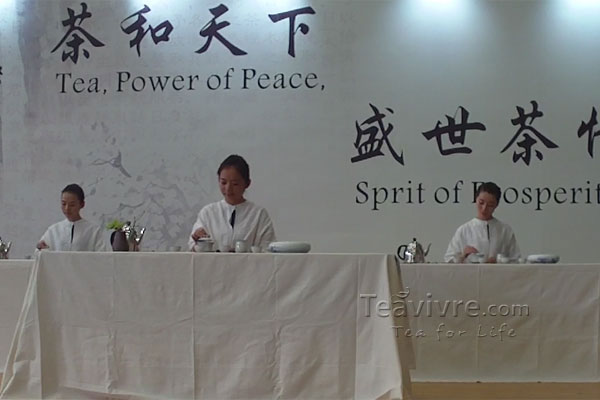 Happy time always passes by quickly. Hope you enjoy the information and photos that our Wenny Ren brings from the International Tea Industry Fair.